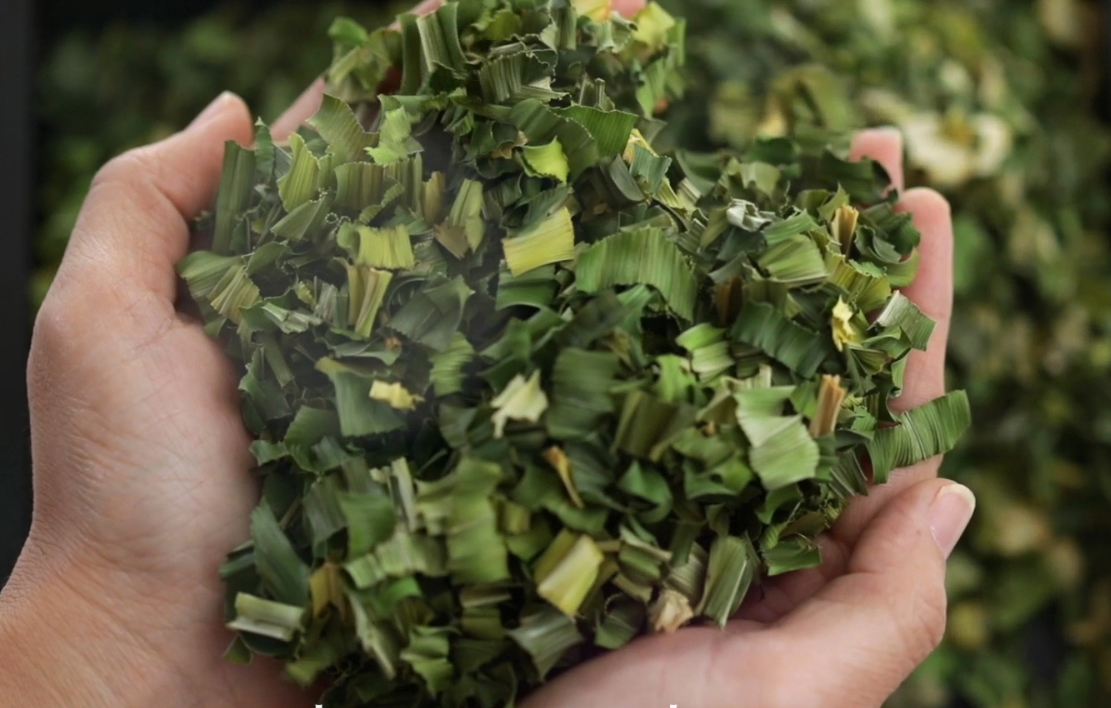 Savor Life's Herbal Healing
Satira means "Longevity of Happiness". The meaning reflects our true belief in bringing authentically Thai ways of herbal wisdom to promote well-being and longevity of life.
Creating the synergy of physical & mental harmony for all.
We specialize in rejuvenation using Thai herbs. Our philosophy is to promote well-being through the synergy of physical and mental harmony. Since 1999, we have carefully selected indigenous raw materials to assure you of experiencing authentic, quality Thai herbal spa products.
SATIRA passionately believes in the power of legendary Thai herbs that can heal and rejuvenate lifelong physical-mental holistic wellness. Fusing passion with Thai wisdom heritage to create Authentic herbal Recipes that bring the longevity of well-being into everyday life.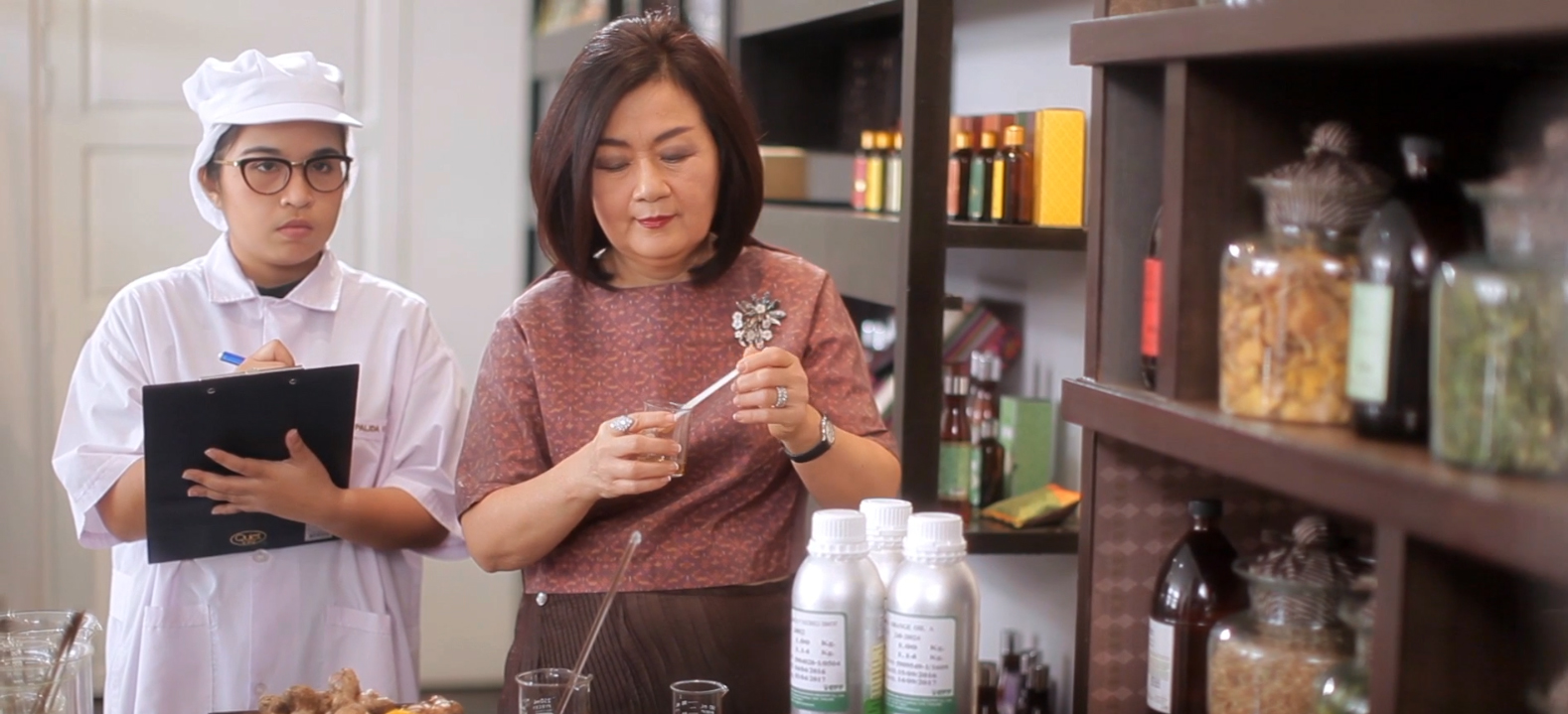 The Satira Story
SATIRA was founded in 1999 by Chariya Xanthavanij. A product of passion in the Traditional Thai Medicine. SATIRA portrays its founder 's accumulated experience and enthusiasm in the indigenous Thai herbs for over 50 years.
It is the knowledge inherited from Chariya 's father, an herb merchant., to her mother and then passed onto her during the post -natal care of her own first born. With the two weeks therapy of natural herbs by her own caring mother, Chariya was utterly impressed and inspired by the brilliant benefits of Thai herbs and the experience of providing the very best to the ones we care.
Satira was named after her first child. This signifies the love, compassion and commitment to nurture the brand the same way she would do to her own child.
"In the midst of a hectic everyday world, Satira constantly seek for solutions that rebalances your physical & mental well-being and our favorite route is always the authentic natural way."
Palida Co.,Ltd.
Founder: Mrs. Chariya Xanthavanij
Brand contact: Mrs. Satiranan X. Leloup
147 Pracha-uthit Road, Bangkok 10140 Thailand

+662-426-1030
+662-871-5858